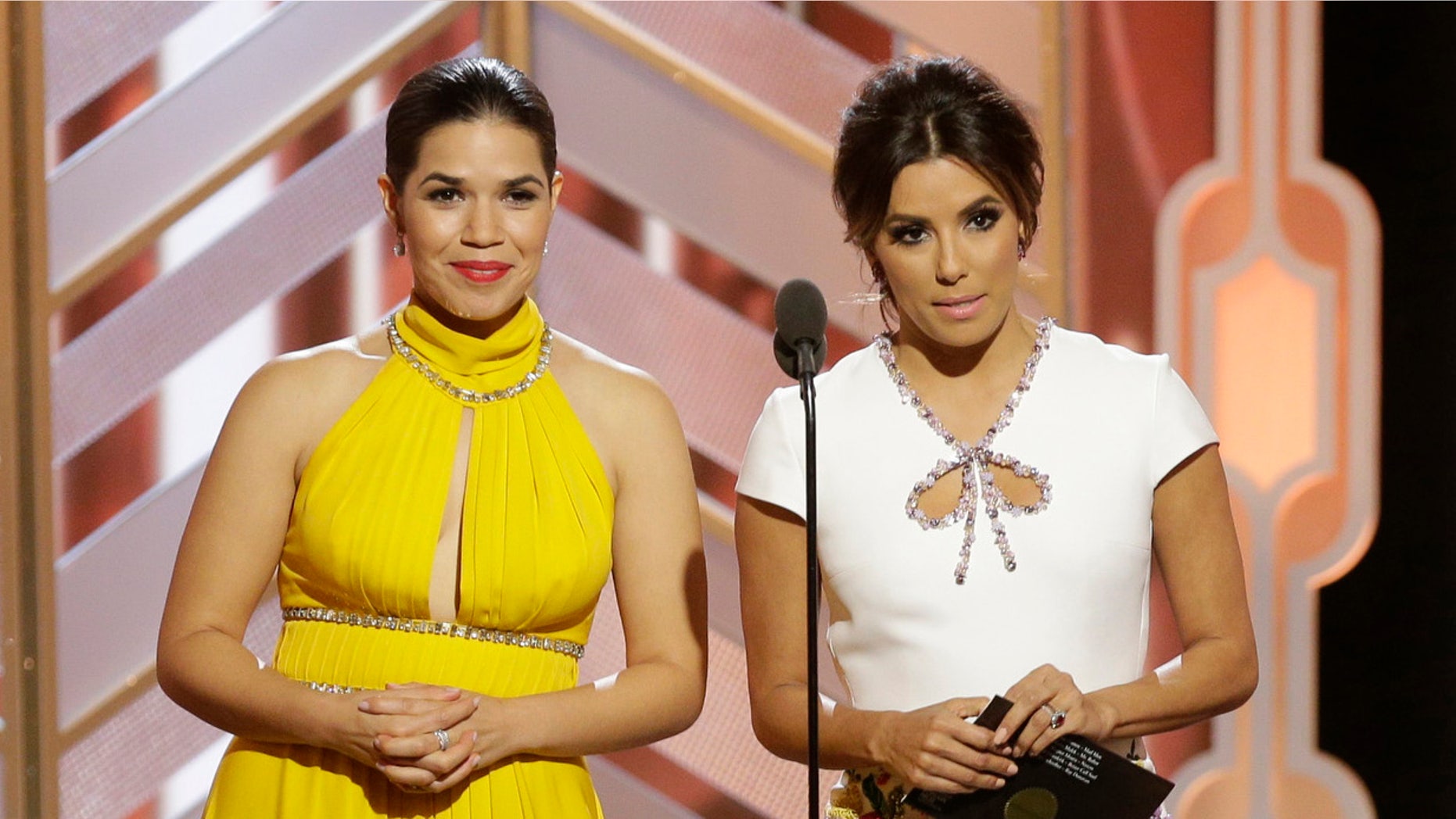 In a statement about the release of the letter, actress and producer Eva Longoria said, "We're facing a moral crisis in our country, and we chose to use this moment to raise our voices, and speak up. Integrity starts with looking in the mirror and this letter calls on everyone, not just our community, to choose humanity and decency over hate and violence."
The stars also call for allies to take a stand and assist the community, writing in the letter, "We call on you to speak out loudly against hate, to contribute your resources to organizations that support our community, and to hold our leaders accountable."
In Trump's most recent move on immigration reform, his administration announced a new regulation making it easier to reject green card and visa applications, limiting the number of legal immigrants allowed to enter and stay in the U.S.
"As a Latina, my heart breaks with every attack on our dignity, humanity and lives. And as an American, I fear for the future of my country when our culture and policies lack a basic decency and respect for human life," said actress America Ferrera in a statement. "We all have a responsibility to show up in this moment and demand decency for one another and for our country."
To be part of the movement Click Here
See read the full letter in English (larger version here) and Spanish (larger version here) below.