Areu Bros. in a news release said the company finalized the purchase earlier this month of Tyler Perry's former studio complex — a 205,751 square-foot studio located at 2769 Continental Colony Parkway SW, plus a 24-acre site with approximately 33 acres of excess land, totaling 56.61 acres.
A spokesperson for the seller's realtor, Atlanta Fine Home Sotheby's International Realty, said the complex sold for $18.5 million. Financing was arranged by South Florida-based LV Lending. Closing took place Dec. 13, 2018.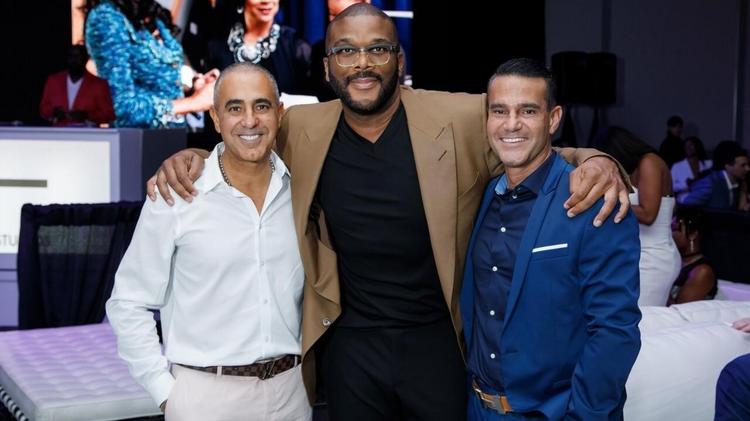 The Areu's are reportedly the first Latino-owned and operated major film and television studio in the United States.
The studio is focused on creating, promoting and showcasing female and minority storytellers across multiple genres and platforms.
The Greenbriar property, which was once a Delta Air Lines campus, had been home of TPS from 2007 to 2016, but Perry has been renting it out for other productions, such as "Pitch Perfect 3."
Atlanta Business Chronicle previously reported that the campus has five sound stages, four office buildings, executive offices, post production facilities, a theater, a commissary and a fitness center. It also has a backlot with a suburban neighborhood with 11 homes and a street that can be used during filming.
Correction: A previous version of this story included incorrect information from LV Lending on the sale price.
By Eric Mandel  – Digital Producer , Atlanta Business Chronicle